Scheduling: Call or Text Shirley Hamilton @ 409-795-4400
Previewing: Call or text Suzy Chapman @ 409-795-9130
Includes linens for the home. Please bring your beach toys, beach towels. There is a full size washer and dryer for your convenience.
Beach Access For Sand Castle.
First main Level: Large Master with KING size bed. Sun and covered decks beach side. Wonderful Kitchen with sit down Island for 4. Dining in Grand Room. WALL OF WINDOWS for beachfront views. 2 TV's
2nd Level offers 2 Bedrooms plus a Master and a 3rd bath. Upstairs den. 2 queens, trundle and a full size bed. Wonderful covered sun deck. Windows and deck access from bedrooms.
INTERNET, appointed kitchen, plenty of entertaining room, Located next to buyout lot for extra on-street parking. Patio area on slab. Bring frying gear for those outdoor fish fries. TV's. Screen for you to bring your gaming equipment.
There aren't many beachfront rentals between 2 empty lots with Golf Cart Access just down the street. For your large reunions we have other complimenting rentals in the neighborhood
These wonderful decks allow you to view the night time fireworks show on the sand on those special holidays. Shooting fireworks are not allowed on premise.
This gallery contains 38 photos.
Sunsets are 

gorgeous from this unique location.  Offered at $180,000.00
Presented by Hamilton Real Estate
                Call:   409-684-2000     Cell:  409-795-9130
                Email:   setx.hamiltonrealestate@gmail.com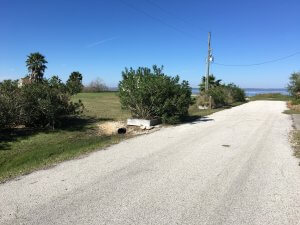 Almost a 1/2 acre with these two lots. Galveston County maintained streets.
             Turn towards Bay on Elizabeth off of Hwy. 87.    East of Rollover.   Short drive from Hwy. 124 and Hwy. 87 at High Island, TX.    20 minutes from Galveston Ferry Landing on Bolivar.  30 minutes from I-10 in Winnie.   
 Short Drive to restaurants,shopping, and night-life in Crystal Beach.  Close to Boat Launches and Bait Camps.    International Bird-Watching spots from High Island to Port Bolivar.    Ferry to Galveston to take in the historic city and arts.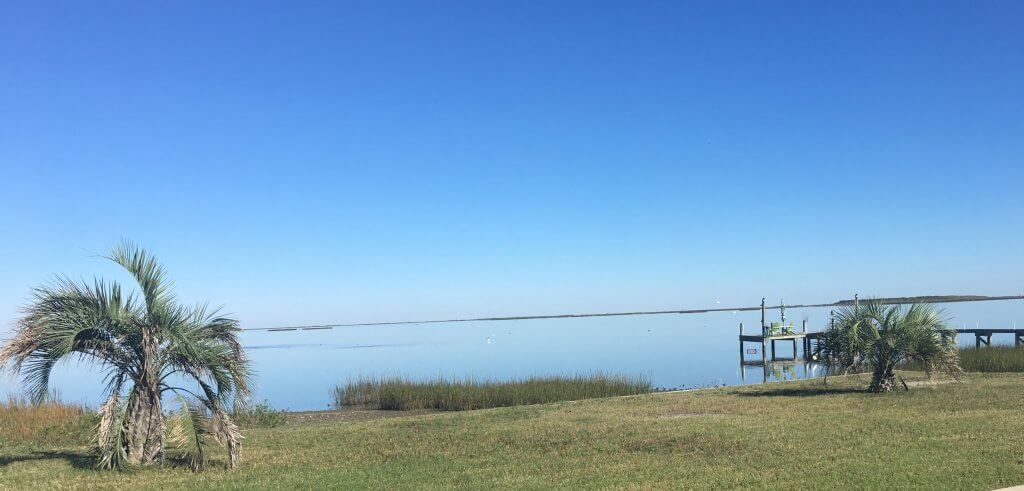 Fishing Piers have been permitted in this neighborhood.
All information is deemed reliable but not guaranteed.
10 Commandments When Applying for a Mortgage Loan
Thou shall not change jobs or become self-employed
Thou shall not buy a car, truck or van unless you plan to live in it
Thou shall not use your credit cards or let your payments fall behind
Thou shall not spend the money you have saved for your down payment
Thou shall not buy furniture before you buy your house
Thou shall not originate any new inquiries on your credit report
Thou shall not make any large deposits into your bank account
Thou shall not change bank accounts
Thou shall not co-sign for anyone
Thou shall not purchase ANYTHING until after the closing
This is some advice to follow from the time you apply for a loan until closing and funding occurs.    Please check with your loan officer to see how these actions would affect your eligibility.
Need to be Pre Qualified?    Please Contact  for lender Information.
Suzy Chapman, Realtor
Hamilton Real Estate
1-409-684-2000 or 1-409-684-9130
                 Incredible  Views of the BEACH