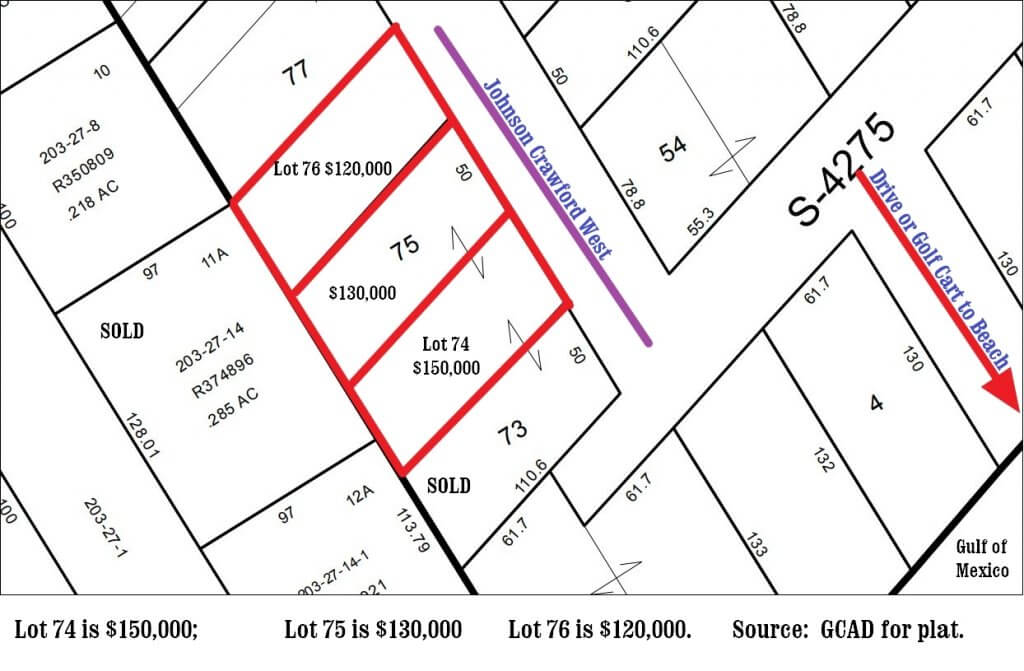 Fixer upper waiting for an UPDATE in a quiet neighborhood.
This home did not flood during Harvey or Imelda
This has been a full-time residential Rental. Scheduled appointments are Required. Call or text DANA ROBINSON @ 409-543-0116. Email: hre.danarobinson@gmail.com.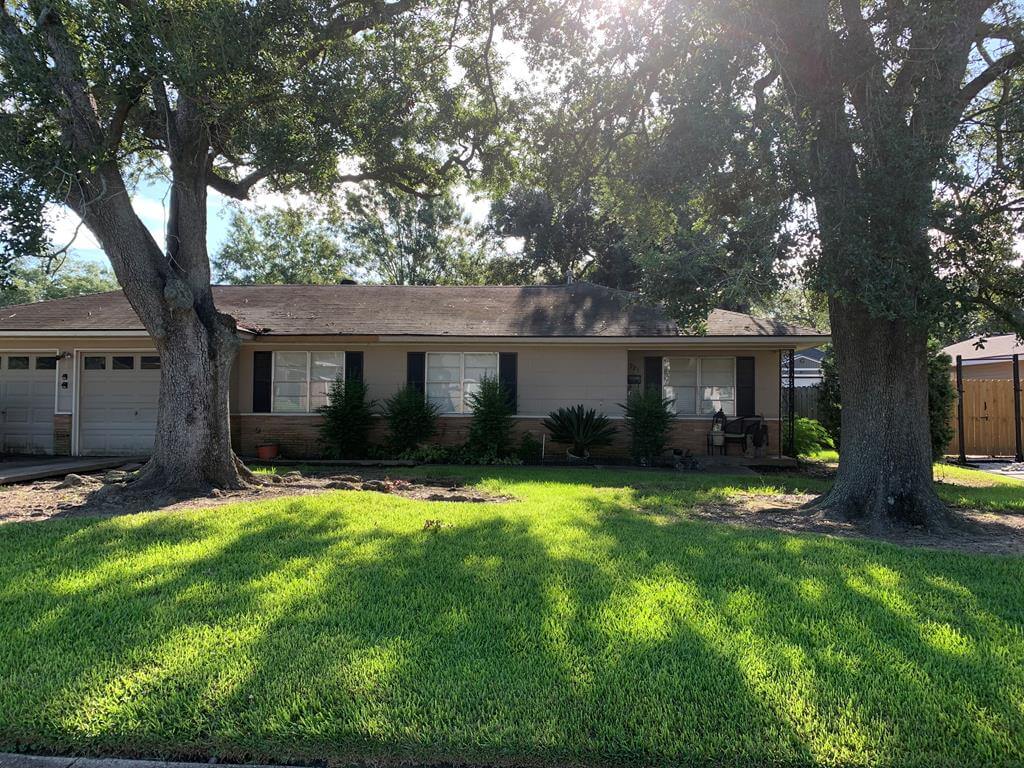 Great Neighborhood, High Rated Schools, Close to all conveniences: Port Neches Park, Neches River, 1 hour from the beach and 1 hour from the piney woods.
Call or Text Hamilton Real Estate: 409-684-2000
Call or Text Suzy Chapman, 409-795-9130 We can assist you with this great investment.
Lafitte's Landing has large lots and Golf Cart Access to the beach. Close to the retail area of Crystal Beach and Galveston Bay boat launch. Developed in the Early 80's with a vision of creating a safe and friendly community. A neighboring community for custom homes where memories can be made on the sand and surf.
The third row from the beach lots sold. They are in the original section where currently 2 new custom homes are being built. There is a newer phase that has a few lots available with some new construction. Currently there is a new section underway.
15 minutes to the Galveston Ferry to ride to the Historical Island for city conveniences. 30 miles to I-10 and Hwy. 73 for the inland area of the Golden Triangle. Easy commute to Houston Airports. Close to International Bird Watching sites, especially in the High Island area. A Fisherman's Paradise for bay or shore fishing. There is Nothing like deck sitting feeling the breeze and listening to the waves. JUST relax while watching the big sky with the birds and stars.
INFORMATION Inquiries for vacation rentals, selling, buying or other real estate needs. Working with someone that has geographic knowledge on Bolivar Peninsula.
OFFICE: Call or Text 409-684-2000
Broker: Shirley Hamilton 409-795-4400
Associate: Suzy Chapman 409-795-9130
Associate: Dana Robinson 409-543-0116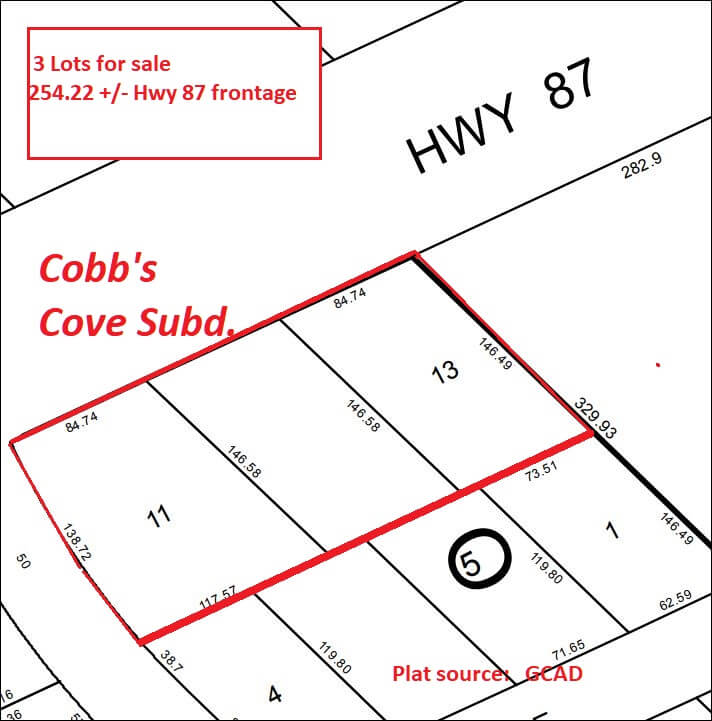 Close to Stingaree Rd., and in the Crystal Beach Coastal Community. Boat Launch, shopping, etc are close by.
15 minutes to the Galveston Ferry Landing at Port Bolivar.
Commercially Platted with specific use. Call 409-795-9130 for restrictions and specific use.
Each lot has frontage on Hwy. 87. One lot is a corner lot with frontage on both 87 and Cobb's Cove.
All permits are to go through Galveston County Engineering. Located in a FEMA insurable area.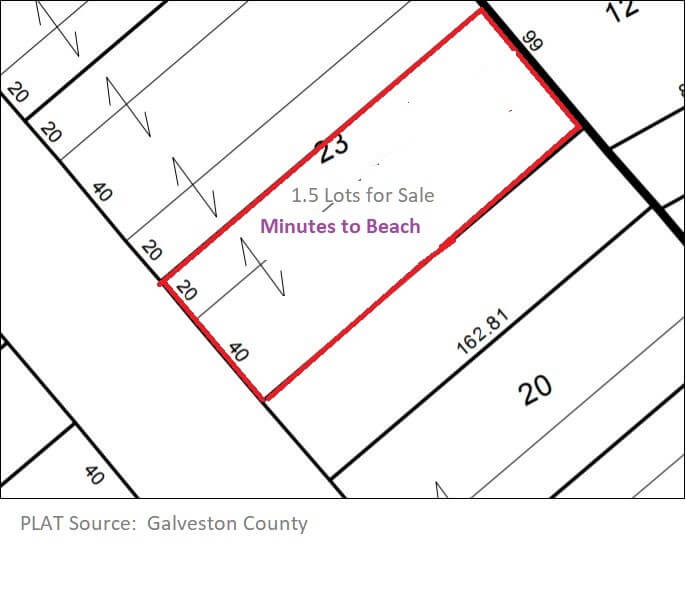 Close to the heart of Crystal Beach Retail District
Gulf and Bay fishing
Small town coastal living with the amenities of the City of Galveston and the medical community of UTMB
Drivable Access to Beach
Level, Ready to build, non-restricted
Midway to Galveston ferry landing and the highway access to Hwy. 124 at High Island. Centrally Located on Bolivar Peninsula.
Utilities are available:
Call/Text: Suzy Chapman 409-795-9130 or Dana Robinson at 409-543-0116 Landline: 409-684-2000. setx.hamiltonrealestate@gmail.com for information request.
Listed by Suzy Chapman with Hamilton Real Estate.
For Sale: Rectangular shaped with 168'+/- feet on W. Bay Shore and Trinity Bay. Offered at $650,000
Cattle and equipment do not convey.
Appointment only. 409-795-9130 Call Suzy. Submit prequal with all offers.
Close to Anahuac but lies in Chambers County
Easy access to I-10 and Winnie.
Call or text for directions. Miller turns into West Bayshore Drive. Close to Bertrand Lane.
partially bulk headed. Fence lines are approximate boundaries. Property does reach into the bay.
Cleared pasture acreage on Trinity Bay. Near the historic city of Anahuac. Development opportunity for subdivision, ranchette site, hunting lodge, sportsmen's paradise. Minutes for Anahuac park for boat launch. Invest in Texas on this unique tract.
Contact: Suzy Chapman: 409-795-9130,
Email: setx.hamiltonrealestate@gmail.com
Office: 409-684-2000
Broker: Shirley Hamilton 409-795-4400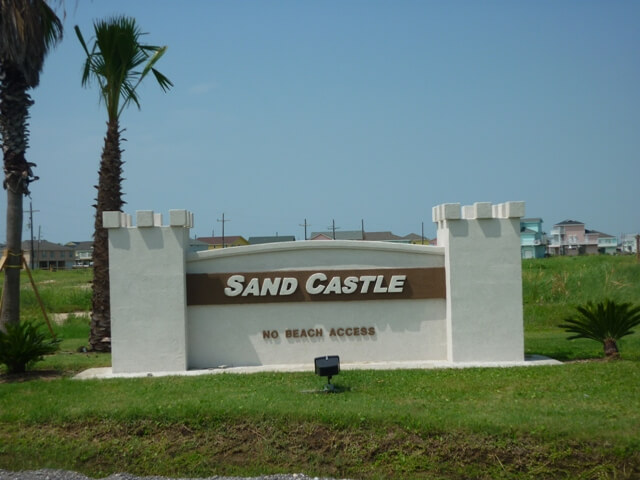 Built to Code. Entergy Efficient. WPI8 on Roof.
Never been in the rental program but vacation rentals are allowed in the neighborhood.
Mixed use subdivision. RV's allowed.
Maintained Septic System
Call for Appointment. Easy to show.
Blocks from the Beach with Auto Access to the shore.
SOLD
Close to the Frenchtown Bridge and the Bolivar Light House. Minutes to the beach off. These 4 lots are bayside and will be sold together. There are no utilities on site but all are available. Great location close to the Port Bolivar Ferry Landing. Over 10,000 SF to build a home with gorgeous views.
Here are some quick links for insurance and disaster resources in Texas!
Resources and key contacts
· Texas Department of Insurance: www.tdi.texas.gov 1- 800- 252-3439 – www.HelpInsure.com
· TDI Windstorm Inspection Program
· Texas Windstorm Insurance Association (TWIA): 1-877-281-1431 (English) or 1-866-443-3144 (Español).
· TWIA Claims Center: https://www.twia.org/claimscenter/
· National Flood Insurance Program: How to file a claim
· Texas FAIR Plan Association: 1-877-786-5665 (English) or 1-866-443-6738 (Español).
· DisasterAssistance.gov: Apply for FEMA help, check the status of your application, or find a hotel that accepts FEMA's Transitional Sheltering Assistance.
· FEMA – Texas Disaster Mitigation: FEMA provides useful information and offers recovery tips.
· Governor's Texas Hurricane Center · Texas Department of Motor Vehicles: Water-damaged vehicles title check
· Preventing fraud after a storm: a toolkit for city and county officials